Login Bright Club and take discounts.

20 April 2020
Youth loyalty program of Mastercard® Bright Club by Mastercard® is a part of the UBB Full Access package. With this loyalty program you have access to attractive discounts, preferential pricing and special offers in over 100 preferred commercial sites in Bulgaria. See full offers at www.brightclub.bg.
You can find more info about UBB's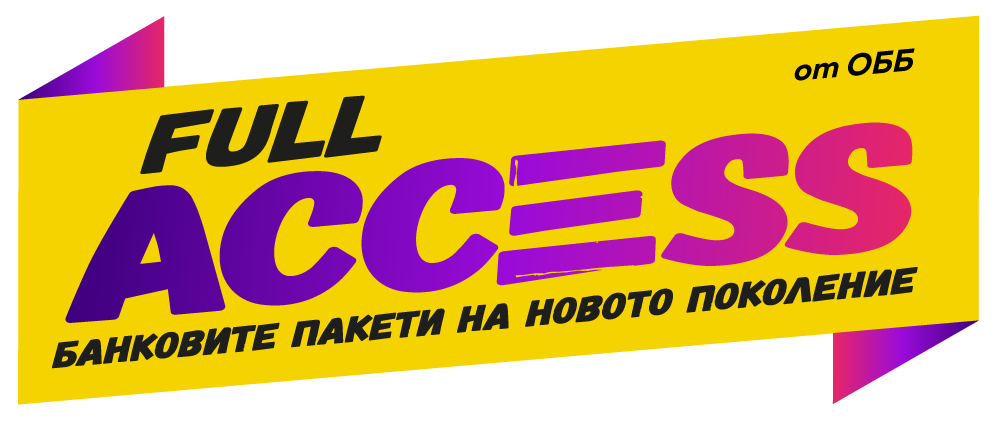 Youth Program at www.ubb.bg/full-access.